It's been quite a busy couple of weeks for me so reviewing unfortunately has been down. Today I thought we would do something that is new to this blog and basically quickly run through some of the beers I've had over the past couple of weeks that didn't get reviewed. Some probably deserved full reviews and in less busy times would have got them. If anyone is particularly interesting in any of them I can provide a more detailed explanation for them.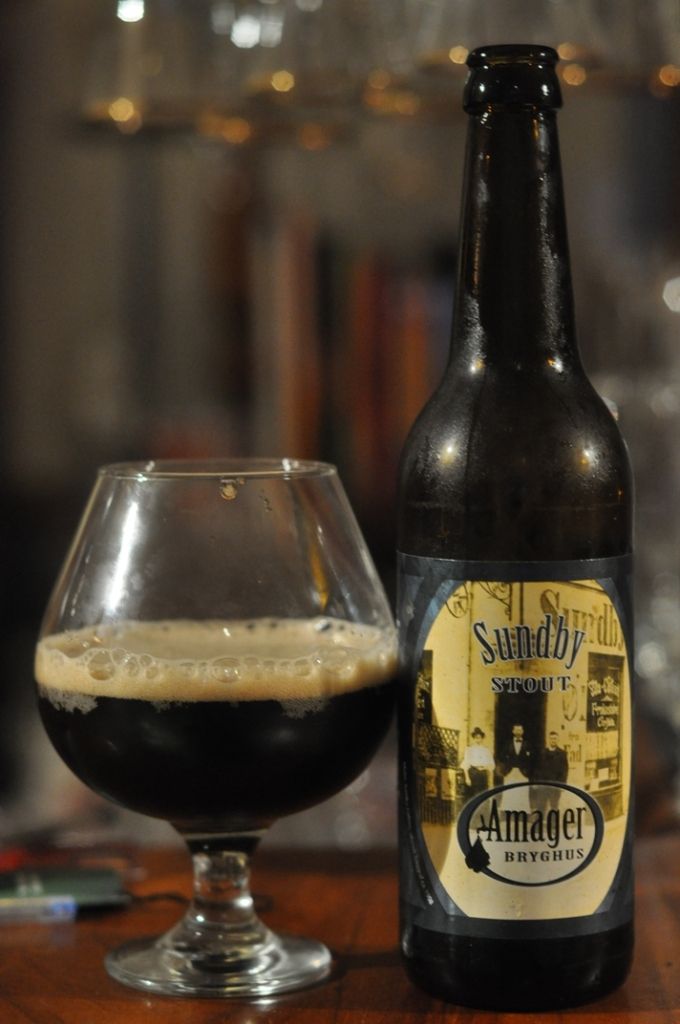 Amager Sundby Stout
- This stout had an amazing nose, with huge hits of coffee and roasted malts. The flavour however was somewhat disappointing and a real let down after the nose. For an American style stout I thought the beer was quite weak in terms of flavour. The texture was lovely though and if you are after quite a mild stout this would be quite a good choice.
San Miguel
- The national beer of the Philippinesis an easy drinking German pilsner. It's a refreshing tropical lager with enough hops to make it quite an interesting beer. In my opinion this is one of the more versatile lagers on the market, one that both your average drinking and connoiseurs a-like should be able to enjoy.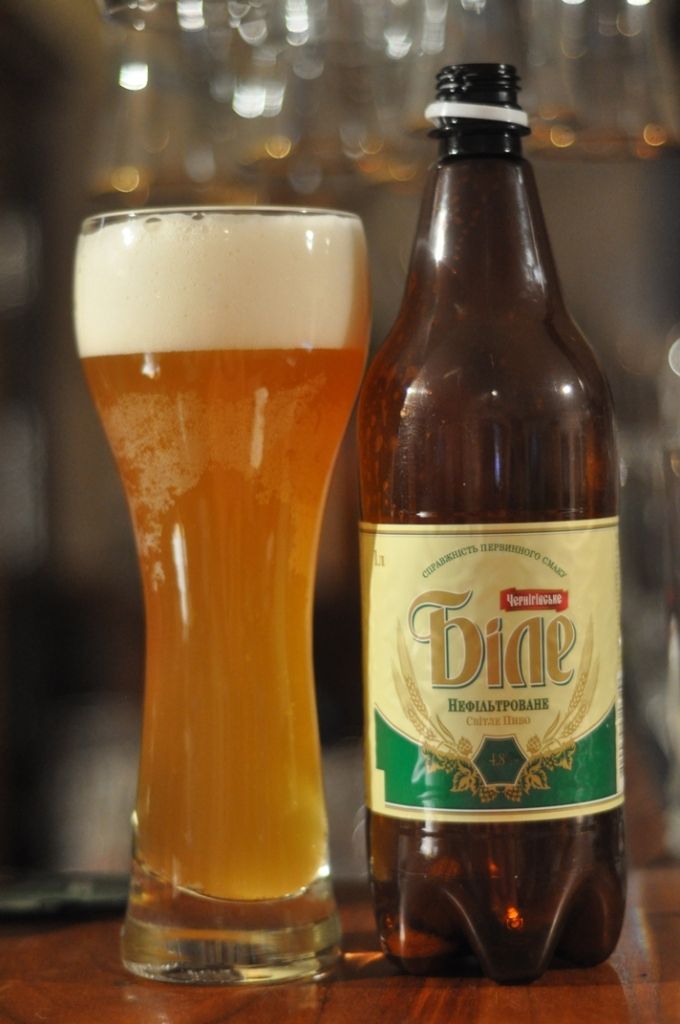 Chernigivske Bile Nefiltrovane
- Chernigivske Bile was one of the beers that was supposed to represent Ukraine at EURO 2012. Upon reflection it makes sense that Ukraine would produce a Witbier of worldclass proportions seeing as it was originally the wheat fields of the Soviet Union. It's a stunningly simply, yet effective example of the style; despite the fact that it is served in a 1 litre plastic bottle.
Tsingtao Stout
- Until last week I didn't even know that Tsingtao produced a stout. Unlike many other Asian dark beers named 'stouts' this one actually has stout-like qualities. It's got loads of roast flavours and even enough thickness. This beer not only surprised me for even existing, but with it's flavour as well. It would make a good introductory stout.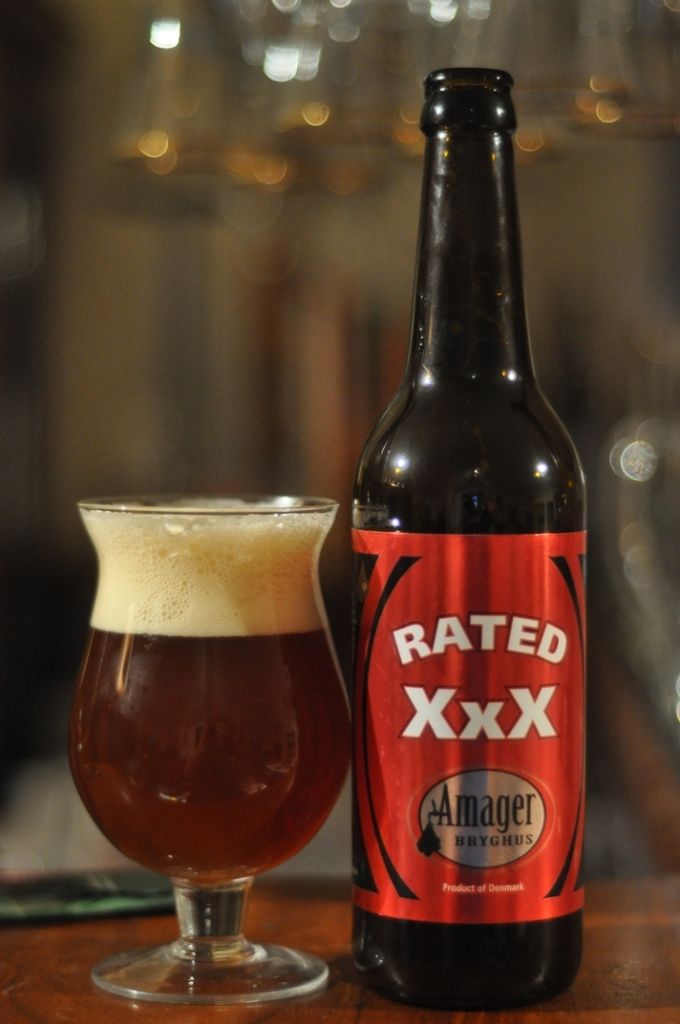 Amager Rated XXX
- The name pretty much explains why I bought this beer. For the most part I like Amager's stuff but this one isn't great. It's an American Imperial IPA which is a little underwhelming for the style. Still it has a market as a christmas present or a joke.
Gypsy & the Goat
- Another beer from the Mountain Goat rare breed range and this one was brewed in collaboration with Mikkeller. They called it a Black Pepperberry IPA and it was on the complete opposite end of the IPA scale to the Rated XXX. This beer had spectacular depth and complexity to it while also retaining drinkability, which an American Black Ale (Black IPA) has a tendency to lose. I loved it!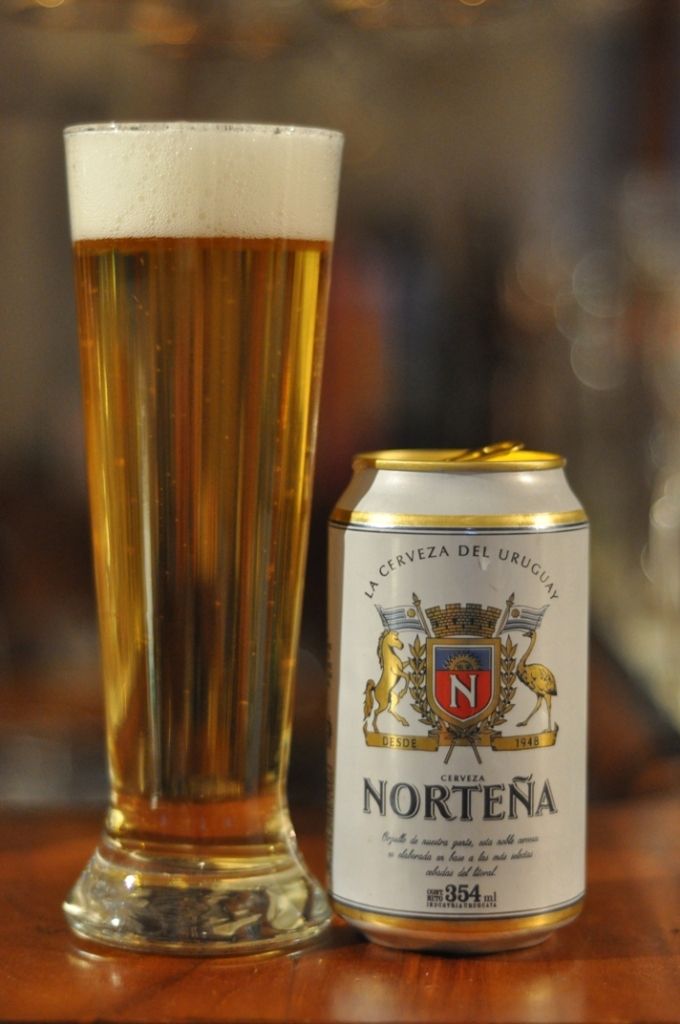 Norteña
- Norteña is another beer that was brought to me by my Uruguayan friend Sergio. In terms of the lager it is quite stock standard however I loved the can. It's very easy to drink and has some nice qualities to it. It would sell quite well if exported but I am pretty sure it is only sold within Uruguay, it definitely has a logo with sellability and the beer isn't bad.
Amasia Rumweizen
- This is another beer with a fantastic logo. It's from the boys at Stone & Wood in Byron bay and it's a really interesting style of beer. The thing I can most associate it with is a barrel aged whisky beer but it has a distinctly wheat beer feel to it. It is distinctly different from anything I've had before but it was something that I would definitely drink again.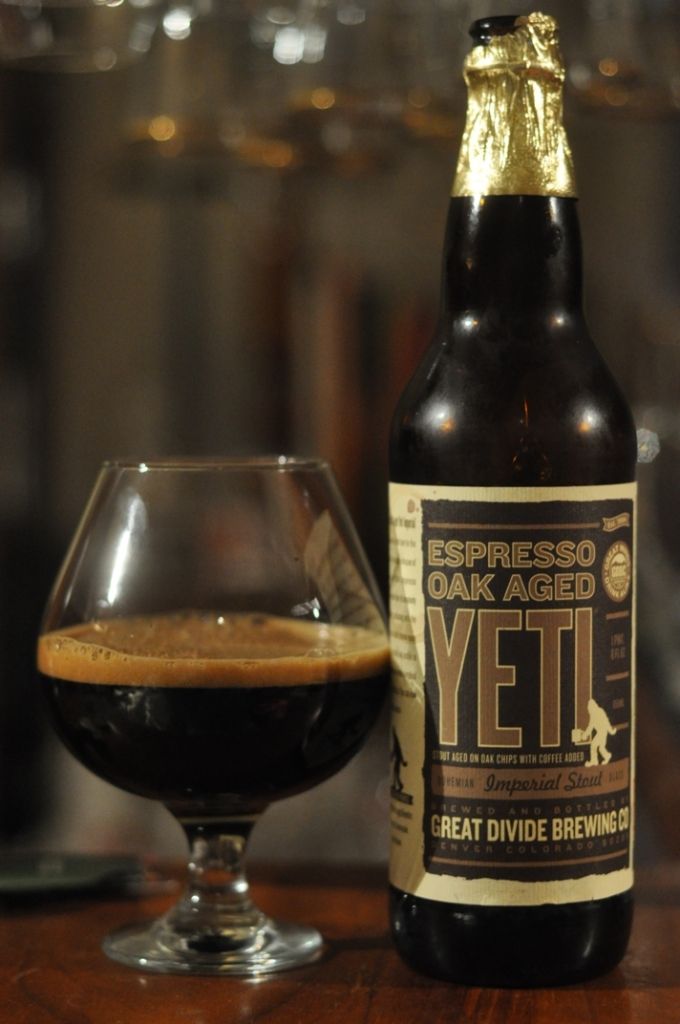 Great Divide Brewing Espresso Oak Aged Yeti Imperial Stout
- The name of this beer is nothing short of a mouthful, drinking it however is another matter. This was sold to me as "the best stout ever imported to Australia" I was suitably hooked and bought it. I wasn't disappointed it's quite incredible! In a review this short I can't possibly do justice to the flavours. What you need to do is get out there and buy this beer, it's brilliant!
Cerveza Cantina
- Cantina is the export name for the national beer of El Salvador, known in the U.S. and locally as Arriba. It comes in a clear glass bottle, one of my pet hates, but was surprisingly free of skunk. To say I wasn't expecting much is probably an understatement, but this was quite a good beer considering it's from a relatively poor central American country.
Now I would suggest that you guys all go out and buy some of these beers, most of them were quite good but as you can see I picked quite a wide range of styles. This way I don't get bored with what I'm drinking and it helps me to identify different elements of the different styles. Keep the emails coming guys at
gus.norris7@gmail.com
and let me know about any new beers or styles you come across.
Remember it's always Beer O'Clock somewhere in the world!